Wovenhill Kubu Rattan Storage Trunk
Regular price
Sale price
£64.00 GBP
Unit price
per
Sale
Sold out
The Kubu Trunk is an ideal storage solution. The neutral colouring and craftsmanship of the trunk adds to its appeal. It provides discreet storage if you want to keep items to hand but out of sight. The stunning straps and hinges allow easy access into the baskets. These Kubu Trunks come fully assembled, with inset handles and a hinged lid.

Dimensions

Extra Large:
External Dimensions: W91 x D53 x H56cm
Internal Dimensions: W85 x D48 x H51cm

Large:
External Dimensions: W83 x D47 x H51cm
Internal Dimensions: W76 x D41 x H44cm

Medium:
External Dimensions: W76 x D40 x H43cm
Internal Dimensions: W69 x D35 x H38cm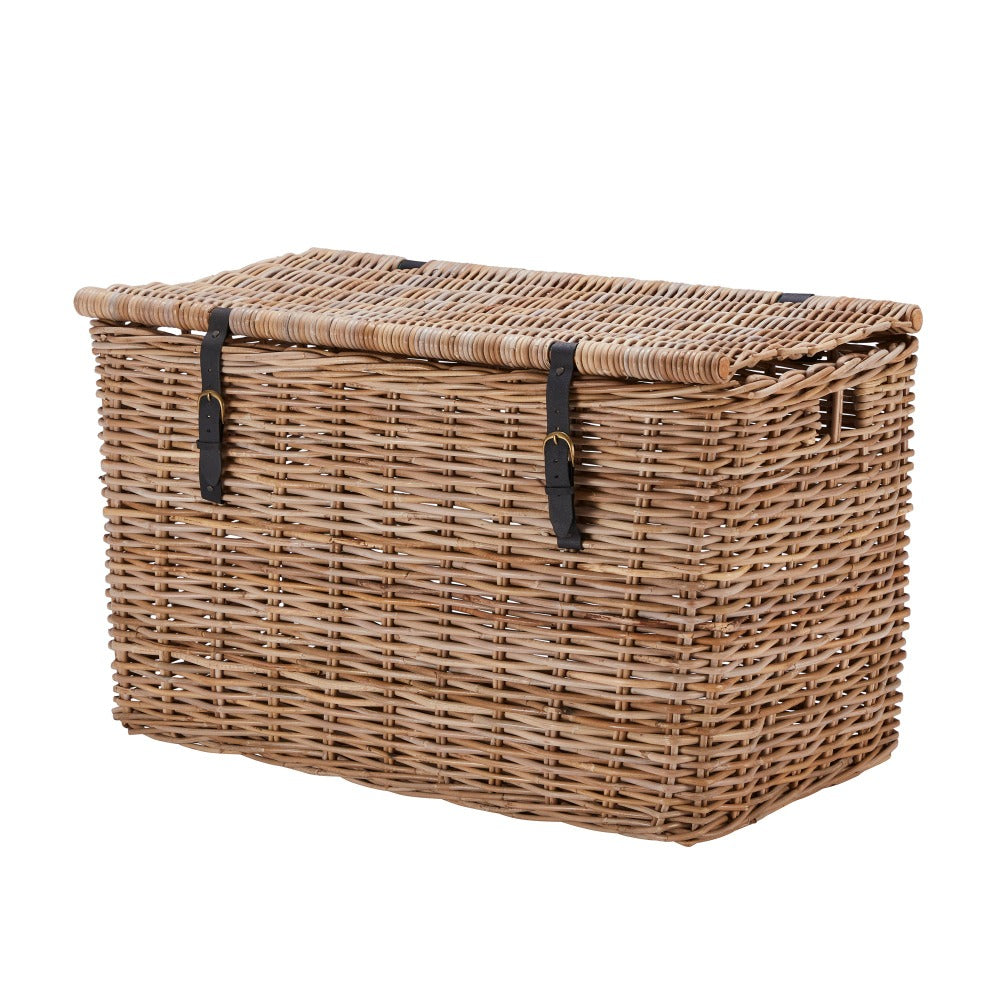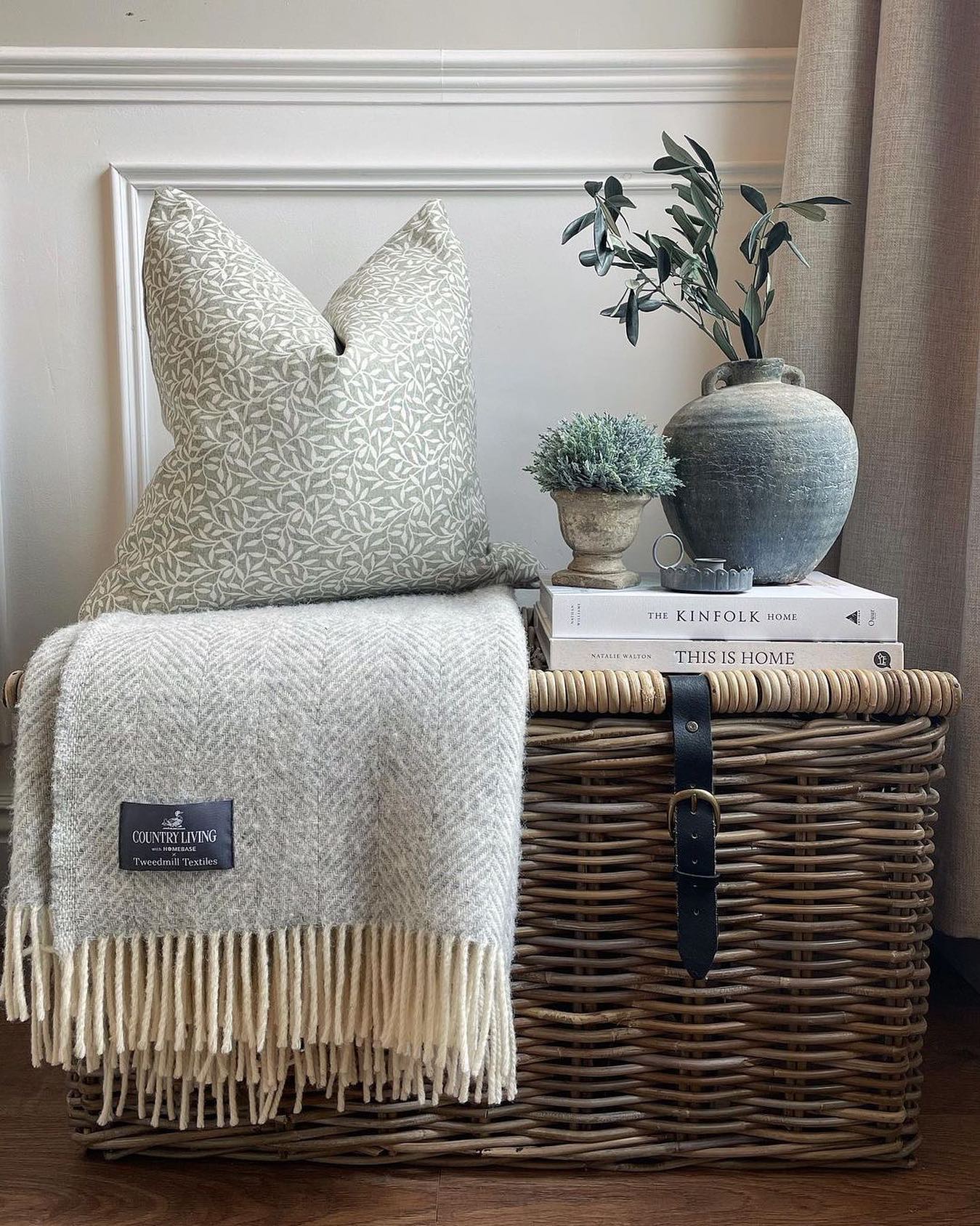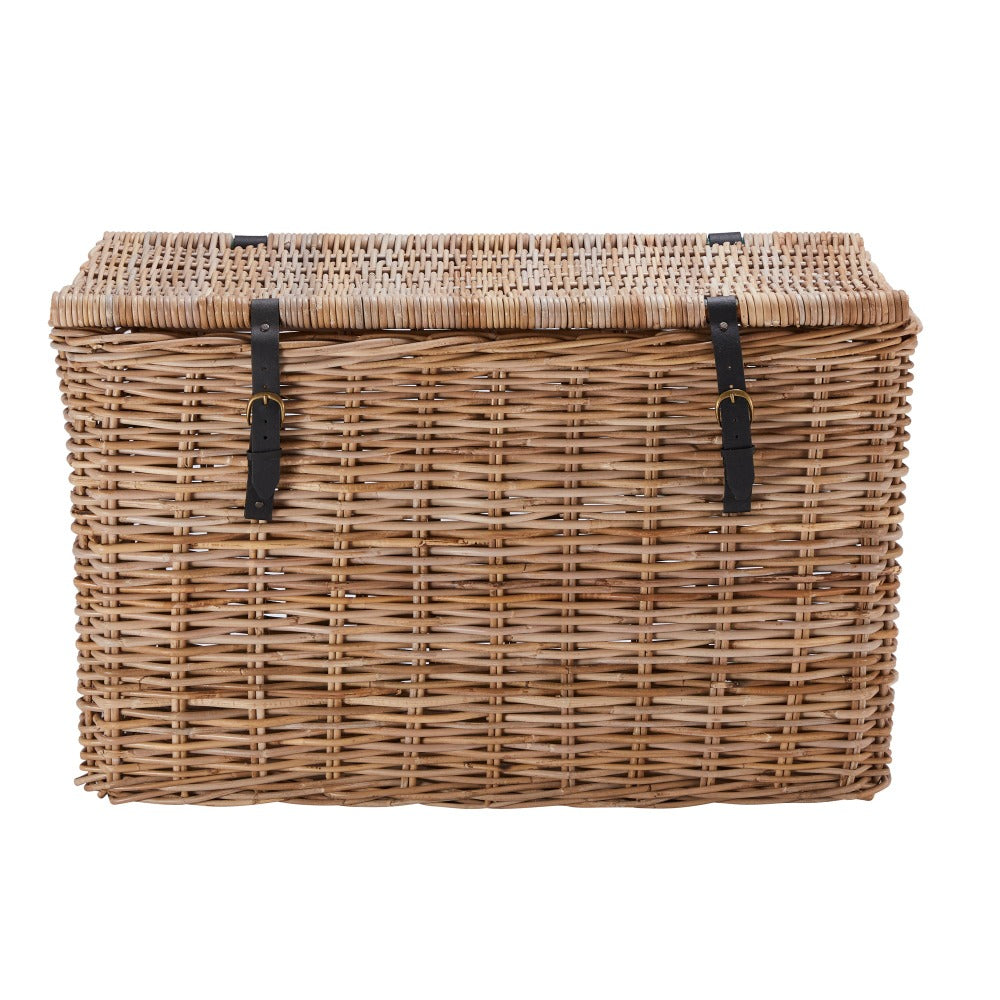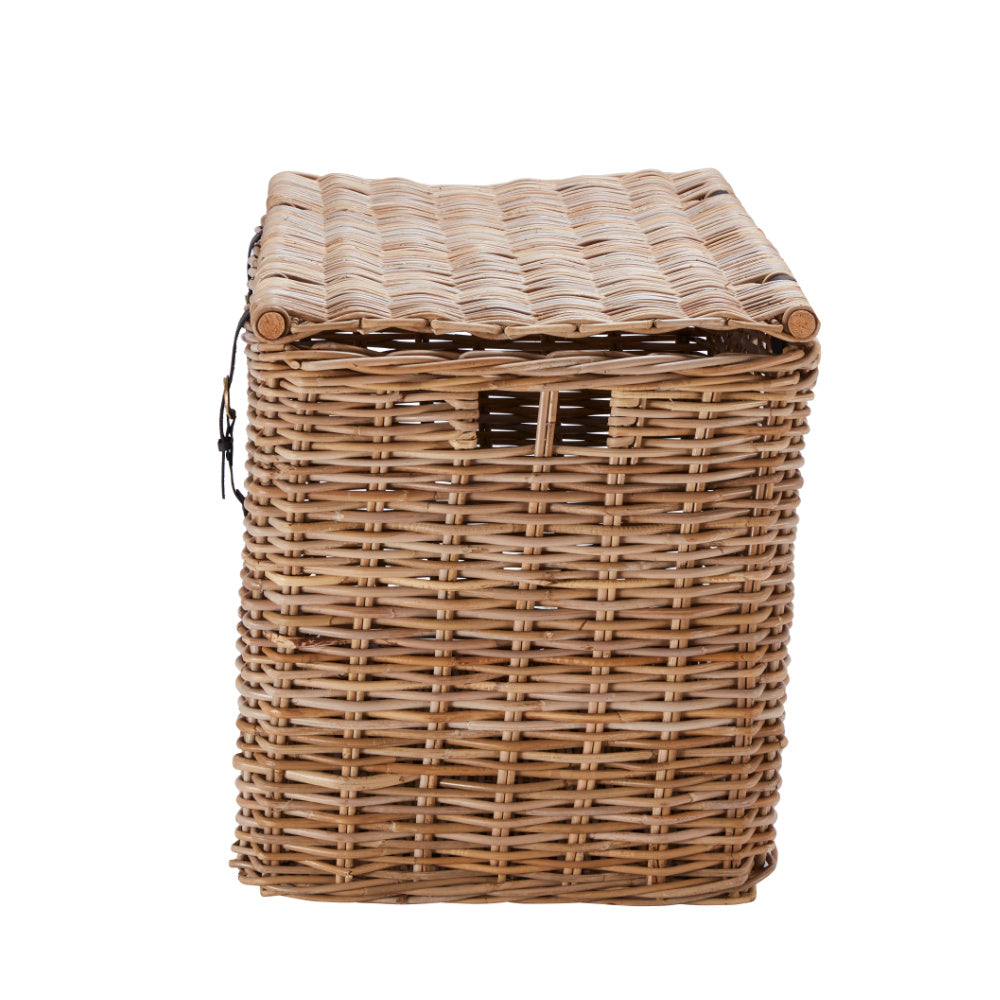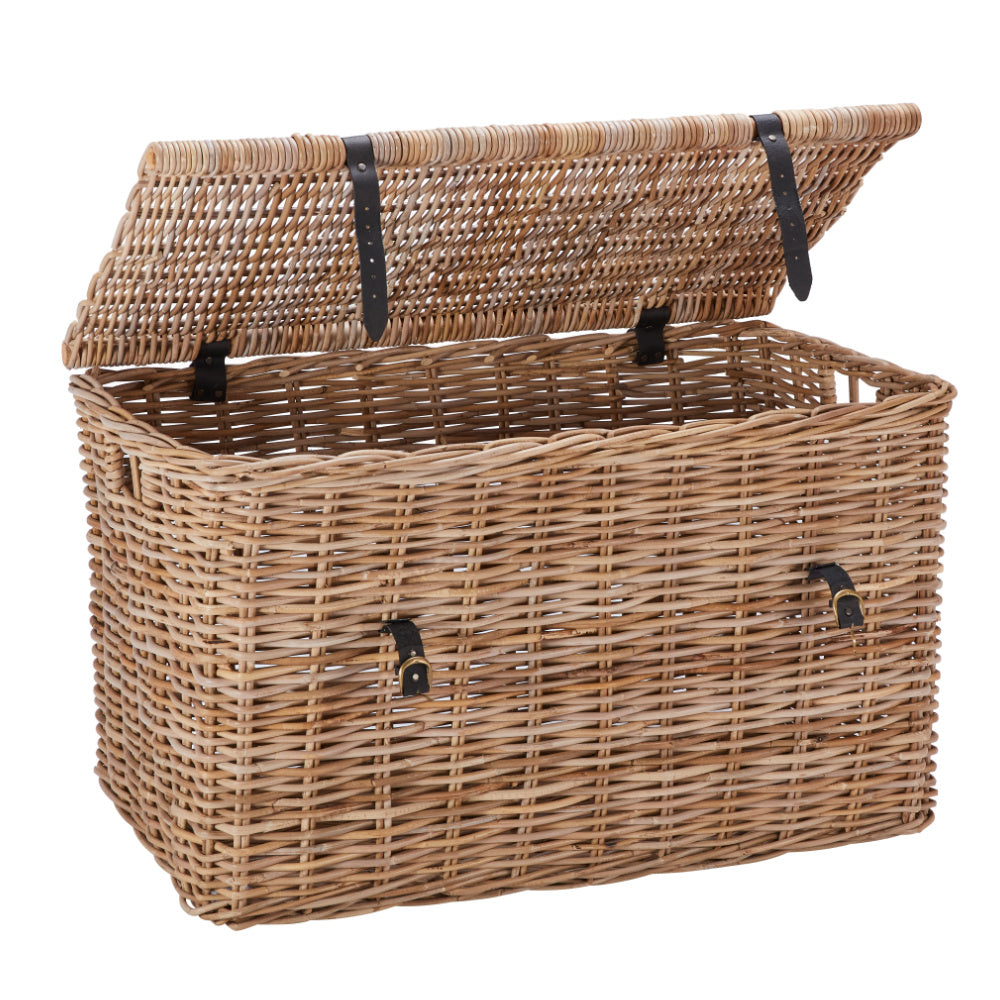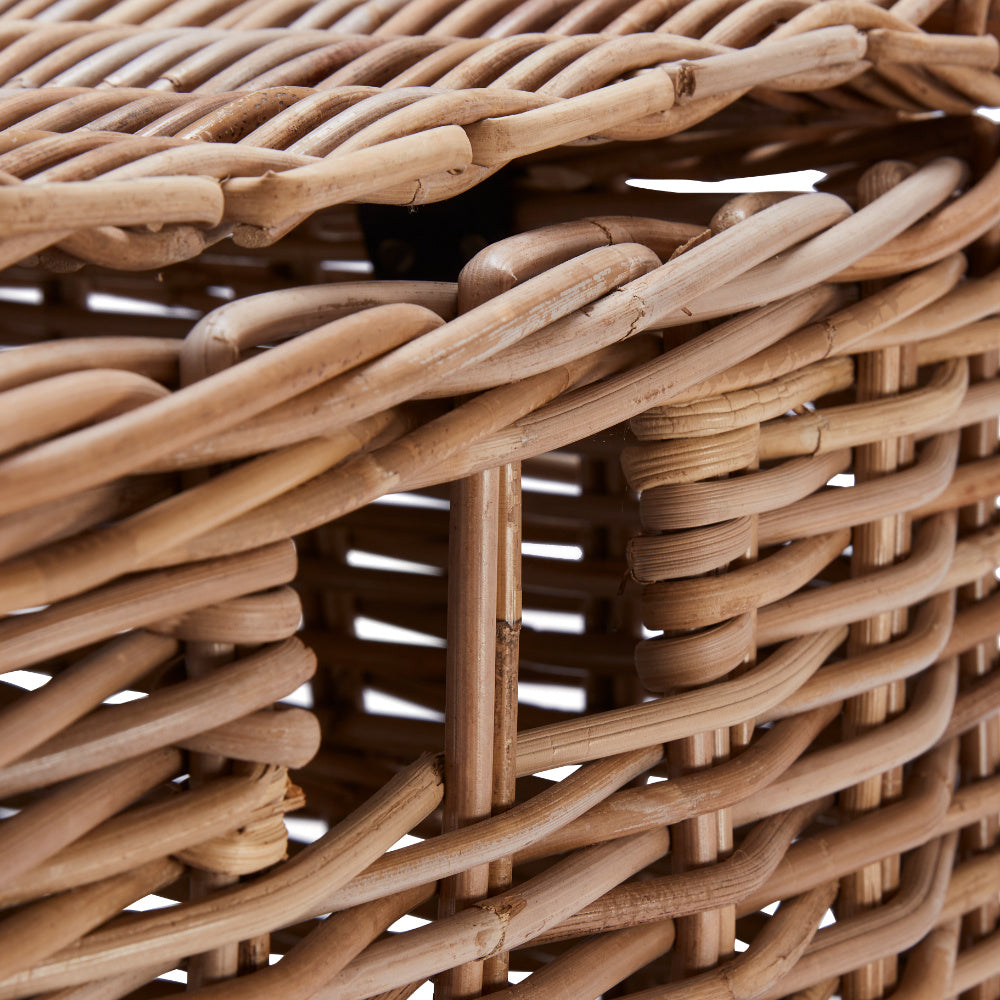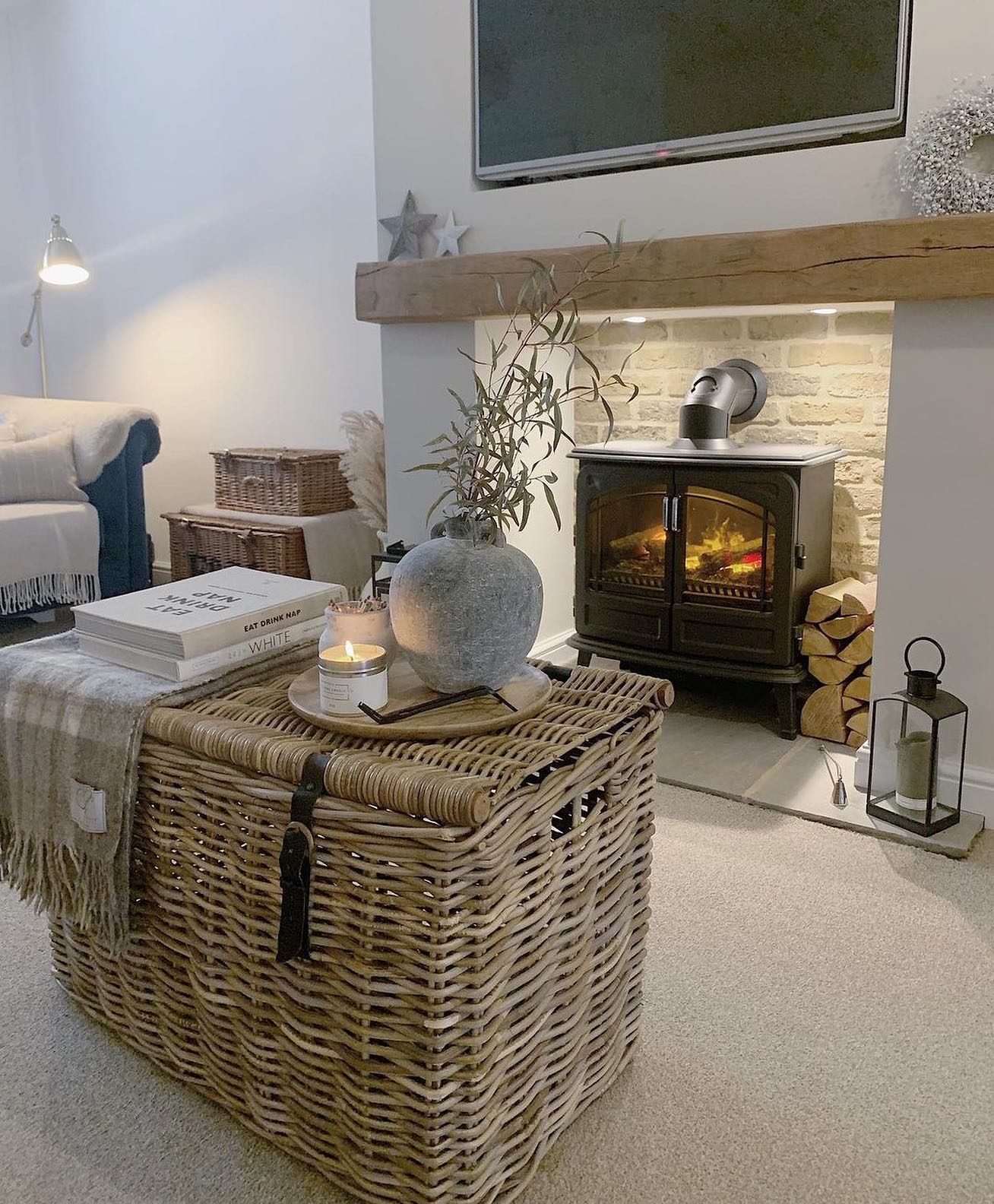 Rattan Trunk
It's lovely! Very good value, a great size and looks really nice.
Great nearly perfect
They were fantastic. Quality of product great. Customer service more than fantastic. Had some issues with the delivery service (not their fault necessarily). But they personally sorted it out and the quality of the customer service Ah d product I couldn't fault. I would order from them again 100%.
Duncan
Brilliant I would recommend the truck and the company and very quick at delivery at no cost
Absolutely love my Whicker trunk highly recommend
#wovenhillbaskets
Take a look at our products in our wonderful customer's homes